Berries
These super fruits help stave off the brain aging that can lead to slower thought processing. Thank the anthocyanins (antioxidants that lend berries their hues); these substances may work with other compounds in the fruit to block enzymes that short-circuit normal communication between brain cells. Since each type of berry has its own mix of phytochemicals, go for a variety.
Eggs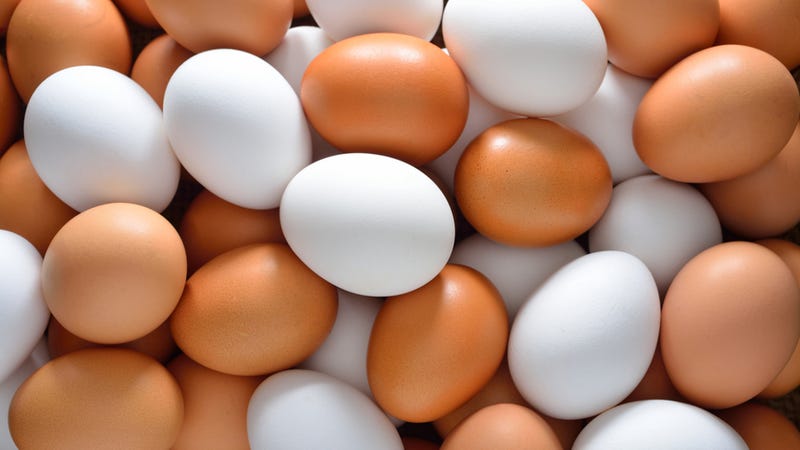 You might keep memory-scramble at bay with eggs. The yolks are high in choline, a key nutrient required to make the neurotransmitter acetylcholine (it helps with signaling between memory-supporting neurons).
"In our study, people who met the recommended levels of choline performed better on memory tests than those who didn't," says Rhoda Au, a research professor of neurology at Boston University School of Medicine. The daily recommendation is 425 milligrams; two eggs have about 300 milligrams.