Tomatoes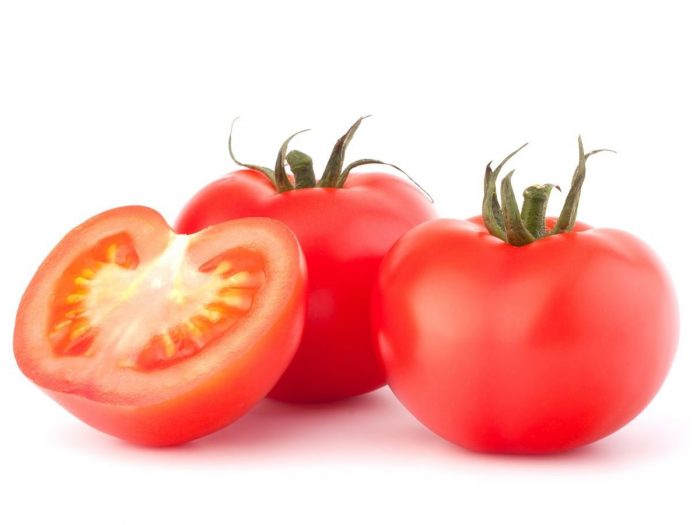 Here, it's all about the antioxidant lycopene. "Our research showed that lycopene reduced inflammation in the lungs and the number of cells that secrete mucus—both are responses to allergens," says co-author Lisa Wood, a nutritional biochemist and senior lecturer at the University of Newcastle in Australia.
Although it was an animal study and more research is needed, eating concentrated sources of lycopene (cooked tomatoes are a better source than raw ones) may help allergy sufferers breathe easier.
Vitamin-D-fortified milk
Folks with lower levels of vitamin D are more prone to wheezing and asthma, reports an article in the Journal of Allergy and Clinical Immunology. "There's preliminary evidence suggesting that vitamin D has a protective effect against the severity of asthma symptoms and sensitivity to allergies," Wood says.
Besides fortified milk and OJ, salmon and tuna are good bets.