7. Green leaves (butter, iceberg, salad greens)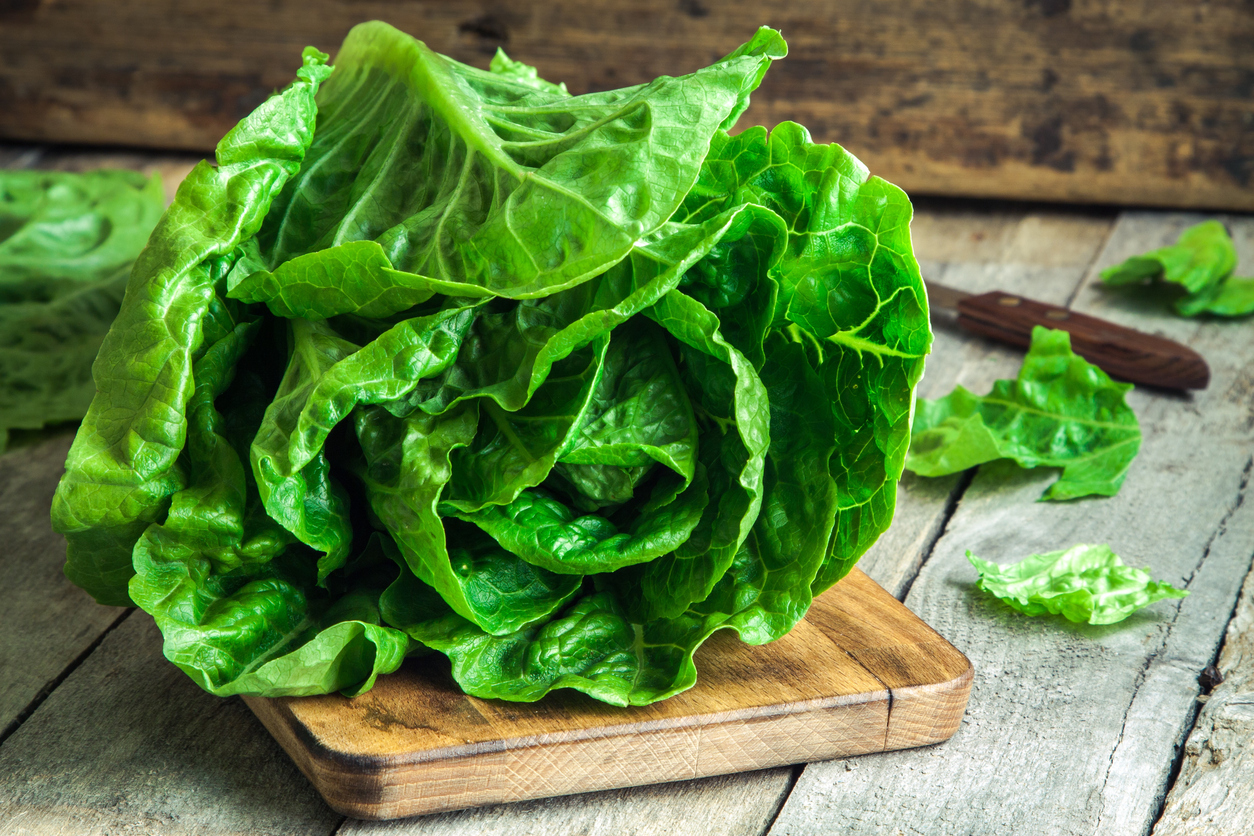 OK. I admit it. I am into a big salad each and every day so this one is not hard for me. My fave side is a tossed green salad with lots of different leaves.
Some I've been trying to grow fresh in my garden (not always with great success) and some I buy when out shopping. I can whip up a bowl quickly and I always have a drizzle of dressing over it. It rounds out any meal from steak to pizza and means you can still counter the side effects of 'too much'. A green salad contains no fat at all and plenty of phyto-nutrients.
1 cup leaves, 35g 10 kJ/2 Cals
The bottom line
Get used to the taste of these lovely vegetables. They will reduce your total intake and add to your intake of vitamins and healthy things. Grab your apron and start experimenting so that you can find an amazing veggie creation that you love!